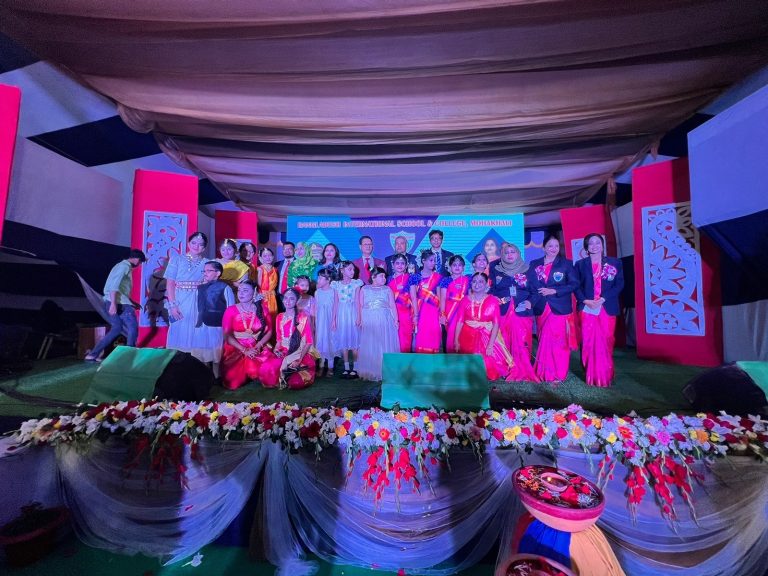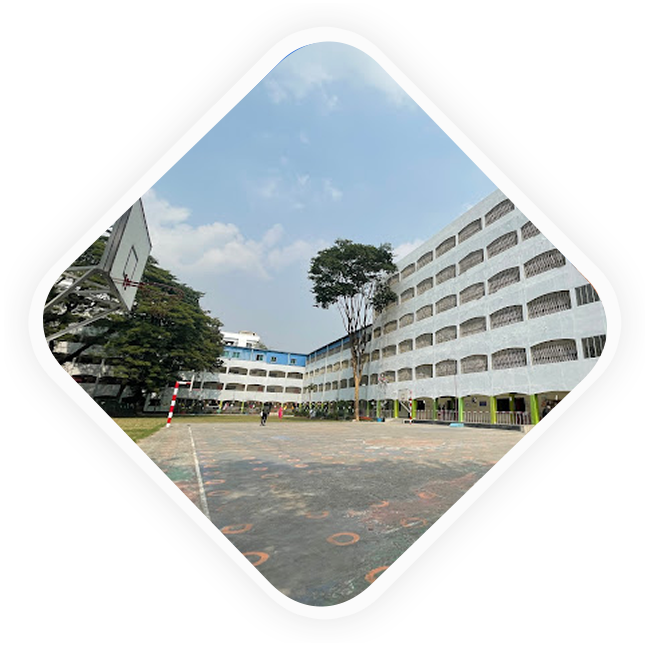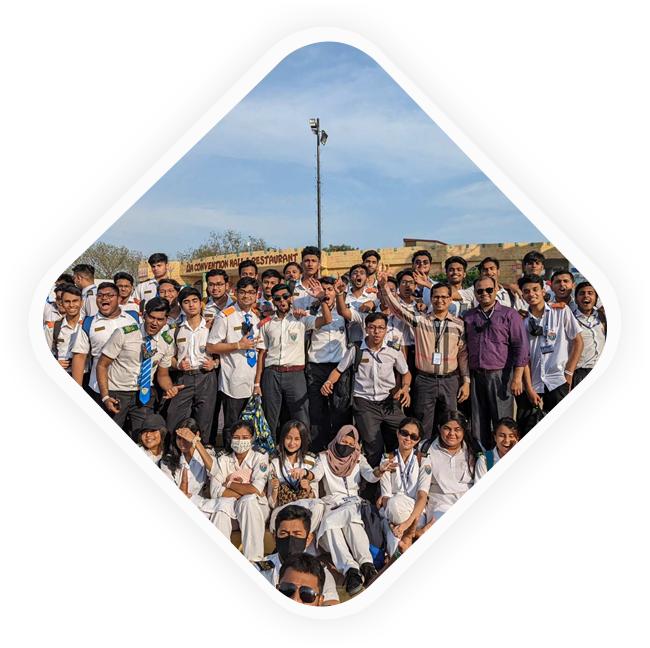 Welcome to Bangladesh International School and College
Bangladesh International School & College (BISC), Mohakhali is an English Medium Institution managed by Bangladesh Army Headquarters, Dhaka Cantonment. BISC started its journey on the 14th March, 1995. The college today is one of the most prestigious institutions in the country with around 3000 students from Nursery to A level & HSC.

On our site, you will find much useful news and information on BISC website, including the Notice Board and useful links.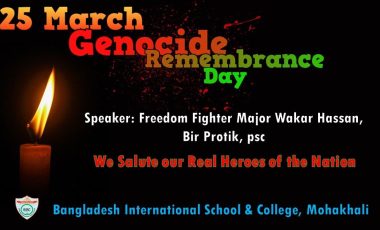 Every year BISC celebrates this day to pay deep homage to the real heroes of our beloved country.
Always start everything in the name of the Almighty Allah. Obey and show respect to your parents, teachers and seniors.
BISC imparts the best possible education to the students to prepare them to face the challenges of the world squarely. It respects the individuality of each and provides a stimulating and nurturing environment while aiming at the highest educational standards.
Newaz Priyo of Std IV Penguin participated in the 1st Bangabandhu Open International Taekwondo Championship held at BKSP Savar from 19-21 October. She has secured 3rd position in her category. Participants from India, Nepal, Malaysia, Korea etc countries took part in the competition.
Congratulations!!
BISC students participated in the 23rd International Child Art Competition 2021, where the number of participating countries was 121. We are proud to announce that 37 students of our BISC joined the competition. Out of 20 gold medals, our BISC students achieved seven medals, and out of 15 silver medals, our students achieved 2 medals. All of them will be awarded Certificates of Merit.
We wish them all the best! We hope that other students would also feel motivated to take part in such competitions and bring name and fame to our institution.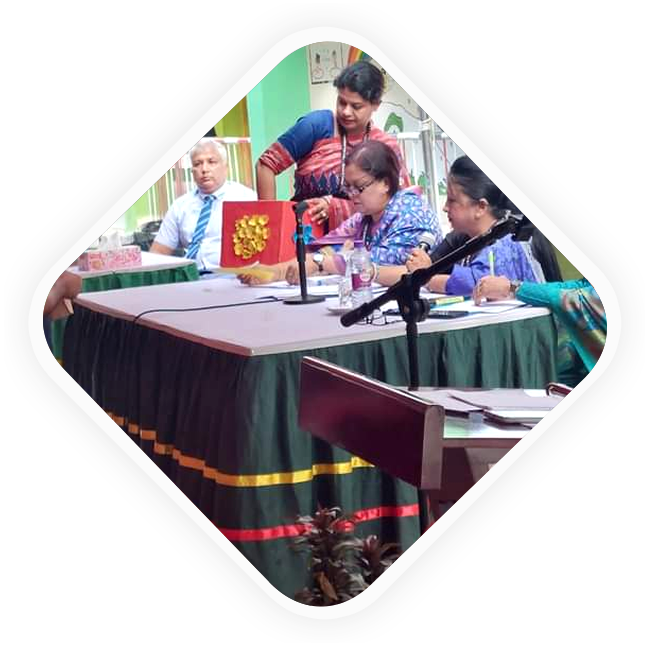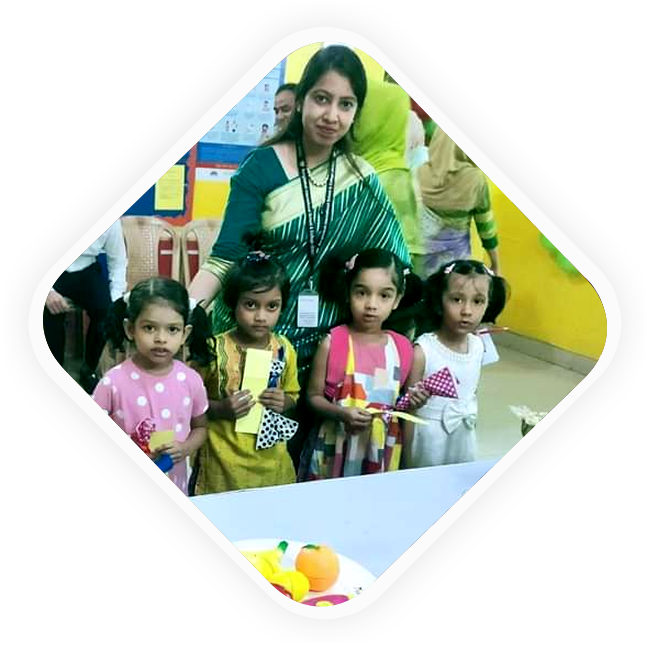 Admission Schedule – 2023